SPA BABIES/DIVA'S ARE EXPANDING!!!!
Now open six days a week. Check out our Mini Facial mini mani and mini pedi. By appointment only.
Girls manis and Pedis done weekly!!! call for app.
UPCOMING EVENTS

Christmas Party at the Spa.
Hairstlying, nails polished, glitter tatoo's face painting,refeshments served and holiday gift bags for girls. Reservation required, call Gail at 201-602-5232.
Mom's Night Out!!!!
Min of 5 Adults. Sit Back and Enjoy spending time with your friends And Receive Spa Services.
Call Gail for details.
Spa Camp Begins in August
1 Week Long Beginning August 11 – August 15
Please Call Gail for Details 201-602-5232!


We Offer Halloween Parties
Please Call Gail for Details!


Cheer Dance Classes for 45 Min. followed by Mini-Mani's. 4-week class.
Register now by calling Gail at 201-602-5232
We also have our famous: ***Princess Parties ***Diva Parties *** Girls get together nights,a minimum required.
*Girl Scout Parties And coming soon 'Mommy and Me Parties. We now offer services for the Moms during the party.
---
Spa Babies/Doll Services
Services Include Mini Mani,Pedi & Hair Styling for Spa Girl & her Doll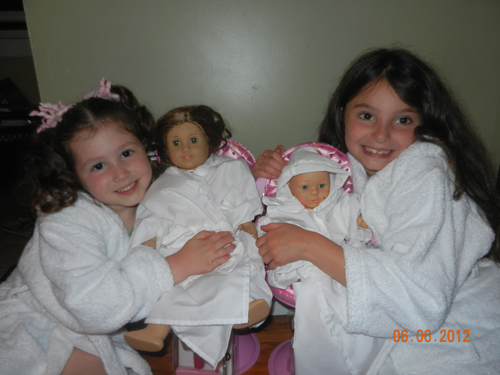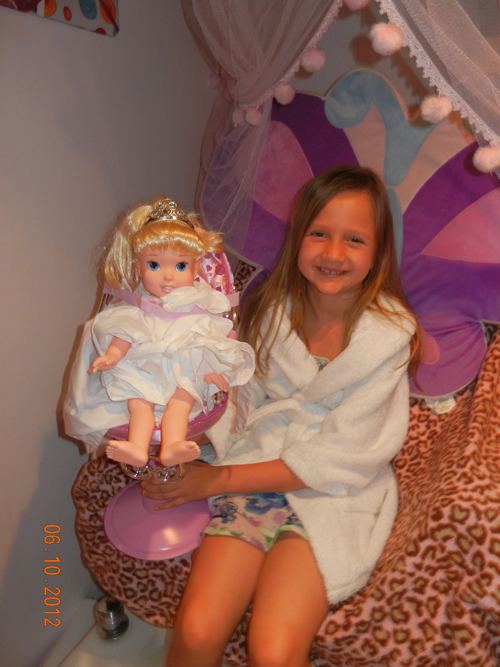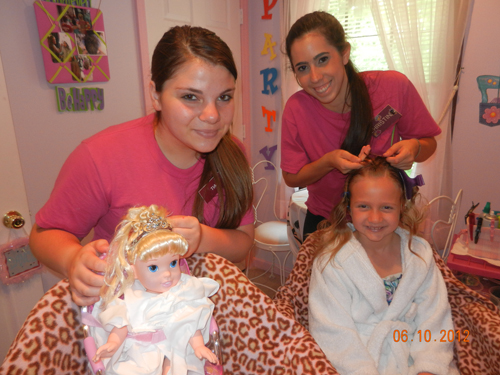 Pamper your daughter with a Spa Babies Party! From, Finger & Toe Nail Polish, to Hair Styling, to Make-Up... we'll make your daughter feel like royalty on her special day.