NOW INTRODUCING!!!
Spa Babies/Diva services now introduced on the lower level of the Spa, Crystal, Doing, Facials,and sunless tanning. Also our Pediatric Massage Therepist Dawn.
Spa Babies/Diva's now offers House Parties.

Will travel a 15 mile radius.
Manis, pedis, facials & Hairstyling.
Mommy and Me Package Spa Day
Mini Facials ,Manicure and Pedicure for both Mom and Princess
Mini Facials include Steam towel, exfoliation treatment, and choice of Mask treatment
Manicure includes design of your choice! 1 hour and 30 minutes
$115.00
• Ask about our lunch at the Spa menu provided upon request

Registration has begun for spa camp!!



UPCOMING EVENTS
Toddler Playgroup
Sign up your toddler moms for
playgroup. Ages 3-5year olds.

Mom's Night Out!!!!
Min of 5 Adults. Sit Back and Enjoy spending time with your friends And Receive Spa Services.
Call Gail for details.
Spa Camp Begins in August
1 Week Long Beginning August 10 – August 15
Please Call Gail for Details 201-602-5232!


We Offer Halloween Parties
Please Call Gail for Details!
We also have our famous: ***Princess Parties ***Diva Parties *** Girls get together nights,a minimum required.
*Girl Scout Parties And coming soon 'Mommy and Me Parties. We now offer services for the Moms during the party.
---
Spa Babies/Doll Services
Services Include Mini Mani,Pedi & Hair Styling for Spa Girl & her Doll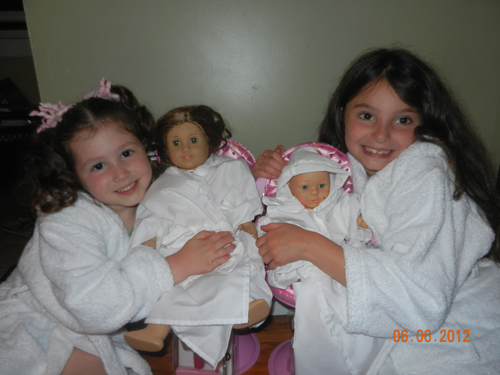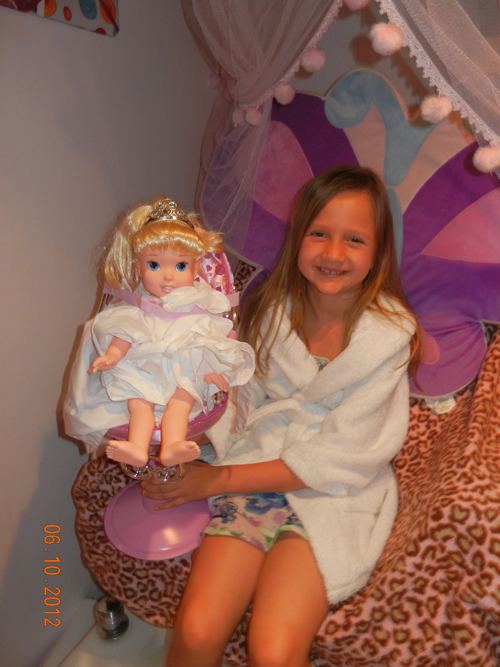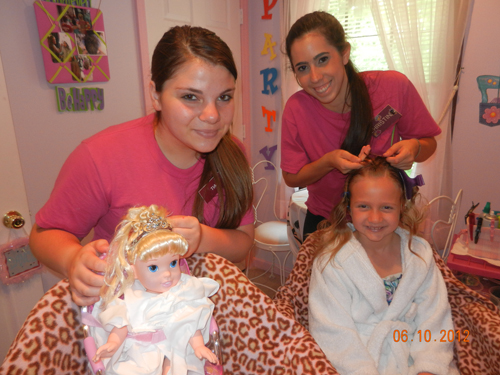 Pamper your daughter with a Spa Babies Party! From, Finger & Toe Nail Polish, to Hair Styling, to Make-Up... we'll make your daughter feel like royalty on her special day.