Servicing girls and boys from ages 3-17
Manicures and pedicures done weekly.
---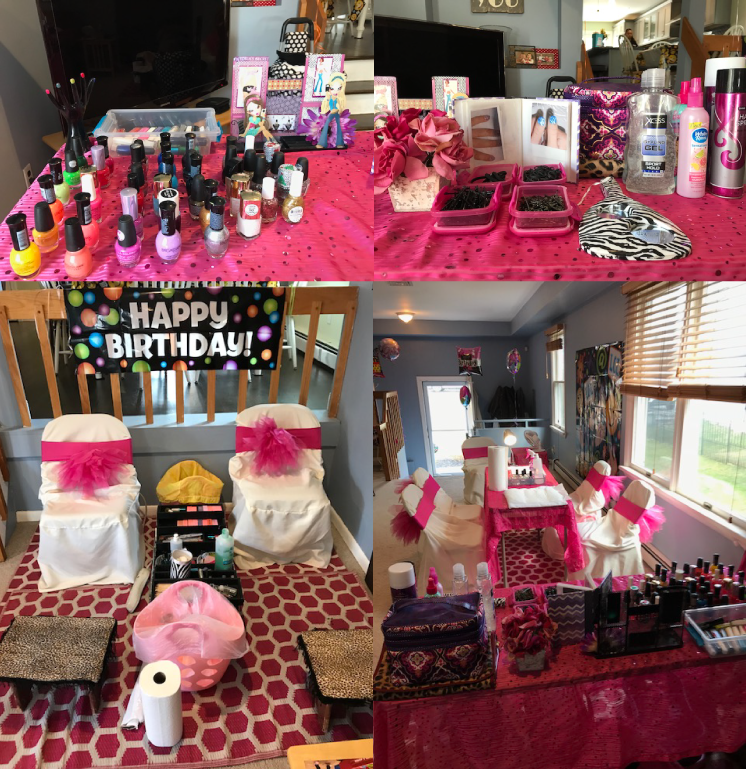 Transforming a room into a Mini Spa

Gail 201-602-5232

Now introducing Home Services along with House Parties
Call Gail for appointments.
Gail: 201-602-5232.
Manis, pedis, facials & Hairstyling.
Costumes and/or robes are supplied.
Clean up also done after services.


Mani & Pedi $20.00 per Diva.
Mani & Pedi and Facial. $25.00 per Diva.
Mani & Pedi & Hair styling per Diva $25.00.
Mani Pedi Facial & Hair Styling $30.00 per Diva.
Tattoos $3.00 extra per Diva & Makeup $3.00 per Diva.
---
Spa Babies/Doll Services
Services Include Mini Mani,Pedi & Hair Styling for Spa Girl & her Doll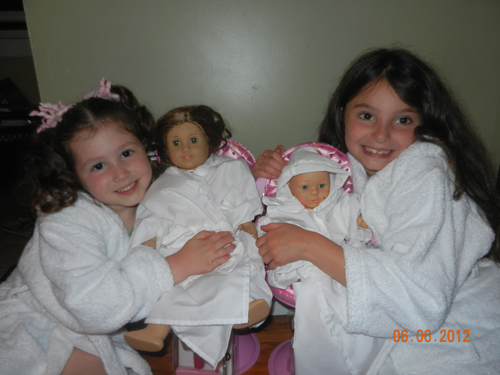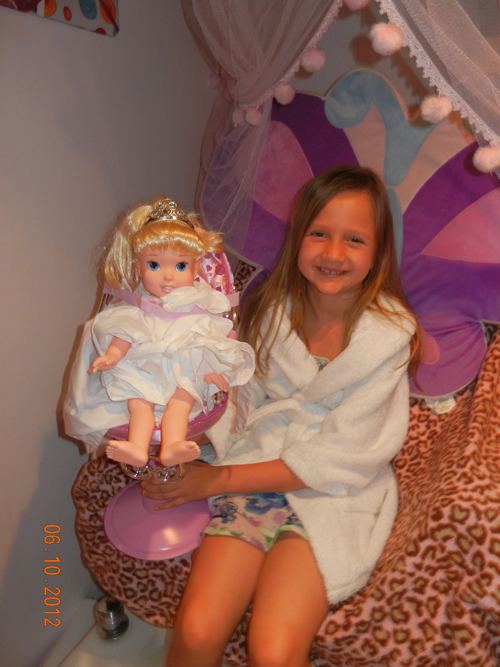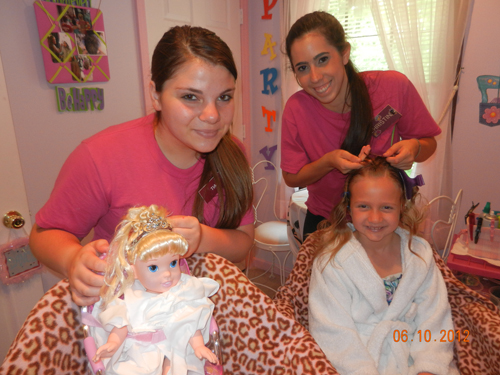 ---


Pamper your daughter with a Spa Babies Party! From, Finger & Toe Nail Polish, to Hair Styling, to Make-Up... we'll make your daughter feel like royalty on her special day.